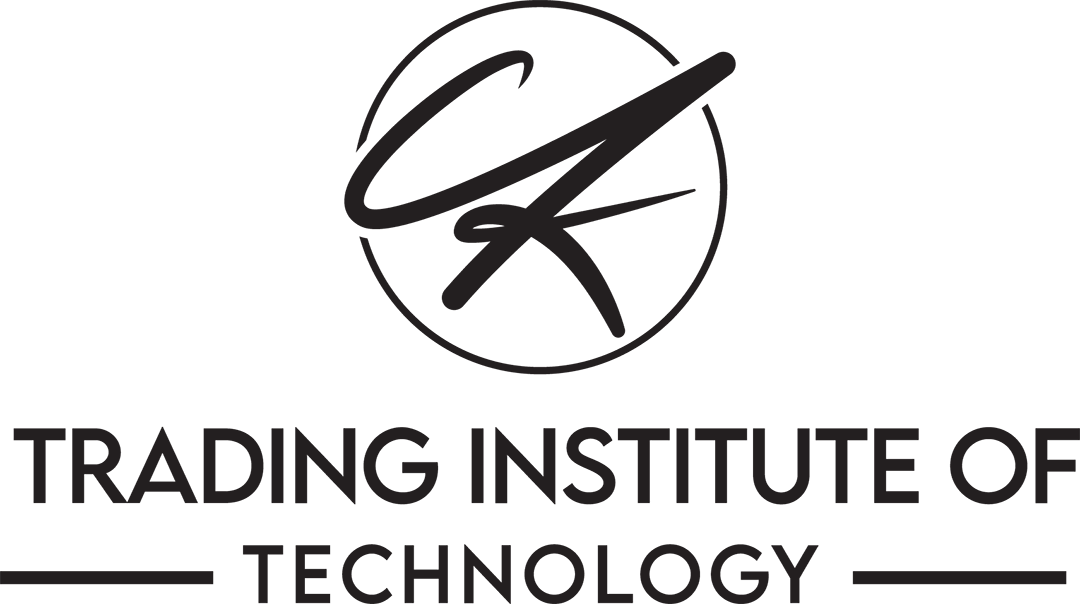 When I started CK Trading Institute of Technology… I had only one goal in mind.
Teach individuals to become 100% financially self-sufficient through Futures trading using crypto pairs. Just imagine social security running out by year 2038.
What would you do?
How would you survive?
More importantly… could you survive financially without that monthly check?
With no more measly checks coming from uncle Sam to support your hard earned retirement what is one to do?
How open minded are you to learning a skillset that:
Provide food on your table.
A roof over your head.
Clothes on your back.
For eternity???
This is what I offer. This is what I teach. It's quite simple really…
I want to show you how to make more winning trades by entering the market safely and exiting each and every trade profitably.
Think that is a tall order to fill?
Just head over to our discord and see what my students are posting each and every day in the CK team profits channel.
Real numbers. From real students. 100% transparent.
Every. Single. Day.
Where much is given…much is required.
This is my way of giving back to those who are willing to be humble enough and mentally tough enough to learn a skillset that will forever change your life.
Come join me. Come join us.
You owe this to yourself. You owe it your family.
What do you have to lose? See. You. On. The. Inside. (matthew 6:33)
My trading journey started 22 years ago…
My Crypto Trading Journey started in 2009 when the Crypto Building was burning…
My cousin and I snatched up as much BTC as we could afford when it was at $74 per BTC.
Not knowing what we really had but feeling like digital currency was the future we stored it in our cold wallets waiting for a rainy day…
My friends call me CK…
I'm a SEASONED FUTURES TRADER who has worked for companies like GS and Piper Jaffrey as a lead TA Specialist….
My forte is creating and reading charts and calling signals for the floor…
I have two trading rooms my ADV 500 Group made up of retired and seasoned FOREX Traders was my first foray in the Trading Desk Arena.
The New Traders Group was designed for anyone wanting to learn how to trade FUTURES CRYPTO CONTRACTS SAFELY AND PROFITABLY…
I want to get this room to 1,000,000 individuals as soon as possible….
WHY? You may ask…
Because when we trade…
I. WANT. TO. MOVE. MARKETS.
This group is made up of some of the greatest individuals I have ever had the privilege of training and working with.
I INVITE YOU TO TO JOIN US‼️
BEGIN YOUR JOURNEY…
Come learn how to provide generational wealth…
Just imagine what your life will look like 5 years from now…
How open minded are you to investing in yourself to make this happen…
If you do…I can promise you that you will learn a skill set that will always provide a roof over your head, clothes on your back and food on your table…
I'm here for you… SEE YOU ON THE INSIDE…